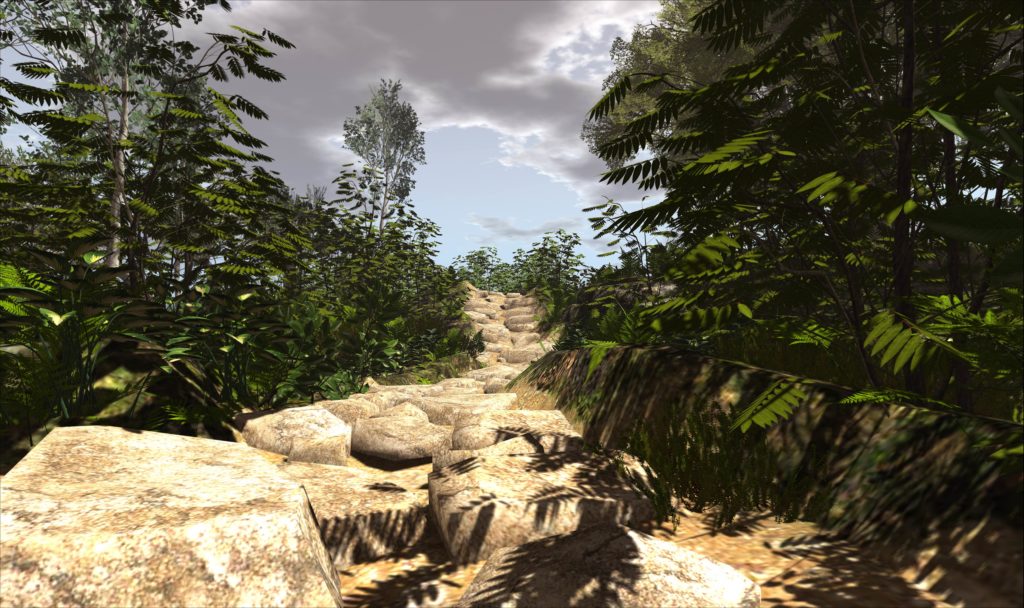 Job search stories can be chaotic, confusing, stressful and unique. Whether embarking on a first-time search or another in a series of job hunts, each time is different.
With, or without, a strong resume story, you may have …
Headhunters pursuing you.
Former, or future, bosses courting you into their corporate den.
Friends seeking you out for their team.
You may also find yourself …
Lost amid a jungle of goals without a machete to clear a path.
Alone in a sea of applicants, without a life raft.
Frustrated, hopeful, upset, exhilarated, isolated and energized.
Whatever your story line for nabbing that next job, knowing yourself is critical to getting to where you want to go versus running in circles.
The following examples explain why:
If you are bound for a new path, different from your current — or recent — role, then thoughtfully examining where you've been is important. Rooting out the aspects of the role that are distasteful and/or which do not fit your abilities and skills is imperative so you don't end up on the same path, with the same weedy tasks consuming your day-to-day. A strategic resume process compels you to do this necessary weeding.
If you are bound for a new path, different from your last role, then thoughtfully exploring where you want to go is crucial. Writing out the activities you want to perform, the people you want to team with, manage or lead, the products or services you wish to represent, the culture you want to surround yourself in — is imperative. Doing so increases the odds that your next role will enable you to immerse in activities that fuel your soul and maximize your best and most favorite abilities. A strategic resume process forces you to contemplate this way.
If you've been on an industry track for years but find yourself at a crossroads, strongly desiring a leap across sectors, then mapping your experiences and achievements to your target industry's needs is critical. A strategic resume process helps knit together a cohesive story for your new audience's wants, unpacking necessary complexity one chapter at a time while editing out unnecessary detail.
If you are in turmoil working for a bad boss, toxic teammates and/or with clients who suck the joy from your day, then reflecting on what traits are particularly noxious is essential. A strategic resume process helps weed-whack those items out of your stories, and fertilizes other stories that magnify the type of culture in which you thrive.
If you have a resume that bores you to tears, then what will be the reader's reaction? While social media may have trained the masses to selfie-brag on ourselves, that doesn't necessarily translate to being able to create a strategic and vivid story line.  A strategic resume is multi-hued with variegated content that encapsulates your nuanced value.
In sum: Know your particular value, and then home in further on the value points that really matter to get to where you desperately want to go. And keep in mind that this target always is evolving, so the process for your short-term (tomorrow) and longer-term gains is fluid and organic. Take the reins of your career and guide down the oft-rocky path, with clear-viewed attention.
---
I am a master resume writer with 20 years' experience in the resume writing trenches. No insta-resume service here. I built my story from ground up, living and breathing resumes, full time, self-supporting, and not as a side gig. My clients hire me for the highly consultative, thoughtful approach to resume writing. Contact me at  jacqui@careertrend.net to discuss how I can help shape the story that will accompany you through your next career evolvement.
Image Credit: https://www.flickr.com/photos/thenicotime/