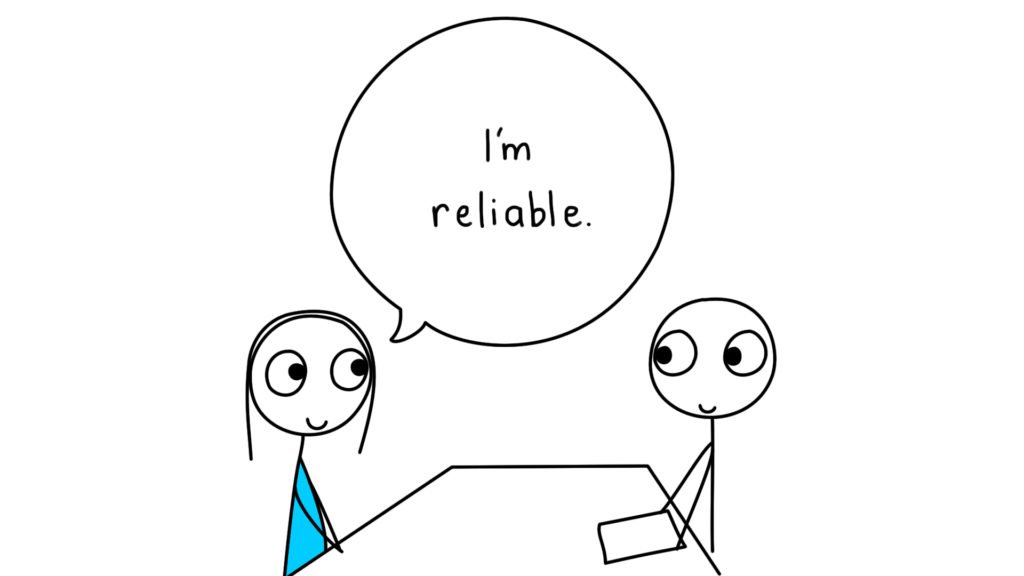 Behavioral interviewing uses strategically composed questions to generate word pictures of how a candidate's past performance supports a hiring company's future needs. Focusing in on both hard and soft skills, the questions drill down into several layers of a job seeker's value proposition, unearthing interview gold.
This type of questioning remains popular because it is the most pragmatic way to uncover real life work experiences. The answers, if articulated well, will convince the employer that the job seeker is a fit – or not – for an open opportunity.
While hundreds of behavioral interview questions are available to help the employer vet out their next great candidate, I believe the following 11 questions are absolutely must-asks:
1. Tell me about a time where you felt defeated; e.g., your project was falling apart, you were unable to meet your boss's timeline goals, your idea was dismissed, etc. How did you respond to the adversity?
Value of This Question: Unearths how self-motivated the candidate is when the job gets tough, and/or when they do not feel in control. How do they step up and unravel challenges of a failing project? Or, what actions do they take to ensure timelines are met on the next project? When ideas are passed over, do they internalize the situation and, over time, get so frustrated that they decide to conduct a job search (and thus, this is why you are interviewing them today?), or, do they brainstorm with a coach or colleague, or even discuss with the boss who dismissed the idea, to find a better path to ideation?
2. Describe a time when you were asked to perform a task or spearhead an initiative that went against your values. What did you do? What was the outcome?
Value of This Question: Speaks to integrity and values and how the job seeker communicates their needs amid uncomfortable and uncertain situations. It also helps the hiring company to determine if there is a values-fit with this candidate.
3. Think about the most exciting and energizing aspect of your current or most recent position. What did you specifically enjoy about it? Why?
Value of This Question: Helps determine culture fit. For example, if the most energizing aspect of their job has been interacting with clients on a daily basis but there is no similar type of interaction in the prospective role, then further discovery may be in order to ensure fit.
4. Think back to one of the most energy-depleting periods in your current or most recent position. What was going on? How did you respond to it? What was the outcome?
Value of This Question: Again, this question helps determine culture fit. If the most depleting period of time was when the candidate regularly corresponded with clients, but they prefer working solitarily, then this job (especially if it continual customer correspondence) may not be a fit.
Follow this link for seven more must-ask behavioral interview questions: https://www.glassdoor.com/employers/blog/11-must-ask-behavioral-interview-questions/
---
I am a master resume writer with 20 years' experience in the resume writing trenches. No insta-resume service here. I built my story from ground up, living and breathing resumes, full time, self-supporting, and not as a side gig. My clients hire me for the highly consultative, thoughtful approach to resume writing. Contact me at  jacqui@careertrend.net to discuss how I can help shape the story that will accompany you through your next career evolvement.
Image via thedailyenglishshow.com.