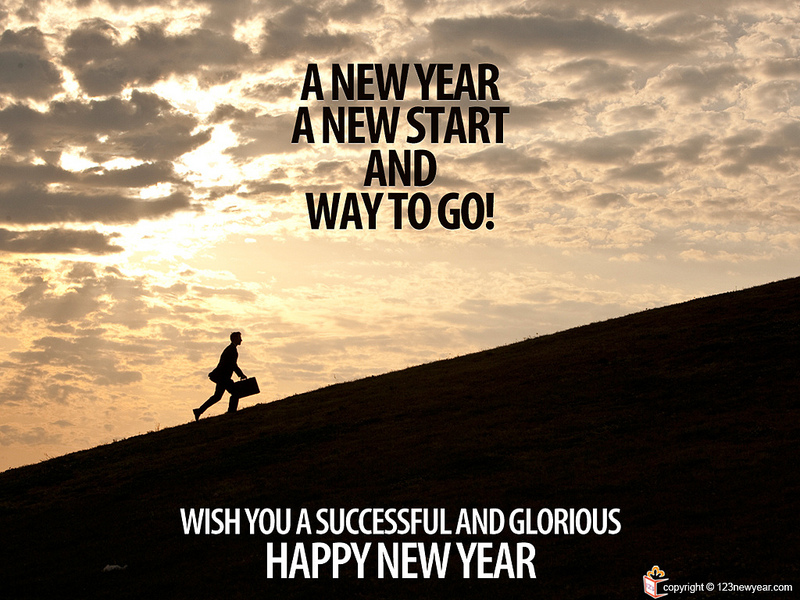 Why is such an easy question so often hard to answer? Is it because we fear an obligation to ourselves and others by admitting it out loud?  Or, could it be that we simply don't feel that we deserve what we want? Even more sinister is the possible negative reaction we may impose upon ourselves by those around us who scoff at the very idea of what we want.
Even Charles Dickens in his classic, A Christmas Carol, warned us to fear "want." He did, however, warn us to fear "ignorance" even more, but that's a subject we'll save for another time.
As children, we were free to want as much as our hearts desired. After all, most of our needs were being met, and we had all the time in the world to focus on our wants. We had no obligation to a thinner waistline, so we were free to want that extra helping of cake. We had no obligation to pay the mortgage, so we were free to want that shiny new toy. We had no obligation to our own education, so we were free to want to be astronauts and presidents and professional athletes.
As adults, our wants tend to get pushed aside in favor of survival.
The problem then becomes one of regret versus fulfillment. Regret for not doing the things we know we should in order to get what we want. Regret for the decisions we've made that have forced us to put our wants on the back burner. Regret for wanting (and sometimes getting) things that bring us more misery than joy.
Wanting, in and of itself, is in no way evil. It can be, after all, the catalyst for great success. The problem is "wanting" what is bad for us instead of what is good for us. For example, "wanting" to lie around all morning instead of "wanting" to workout. Certainly, lying around fulfills a desire. However, working out will fulfill a much more worthy desire: the desire to be better then you are now, versus the desire to be lazy. But it's difficult to want something you know will bring you discomfort in the short run instead of comfort right now.
I'm not telling anyone, including myself, anything new or shocking here. It is simply meant to be a gentle reminder that when we want the best for ourselves, we must be willing to walk through the fire from time to time.
At midnight tonight, the calendar will once again give us the opportunity to reset our lives. We have an opportunity to clarify our wants and work toward them with a renewed spirit and fervor.
Your wants are waiting for you. Will 2013 be your year? Only you have the power to decide that, and it's all based on what you truly want!
Happy New Year!