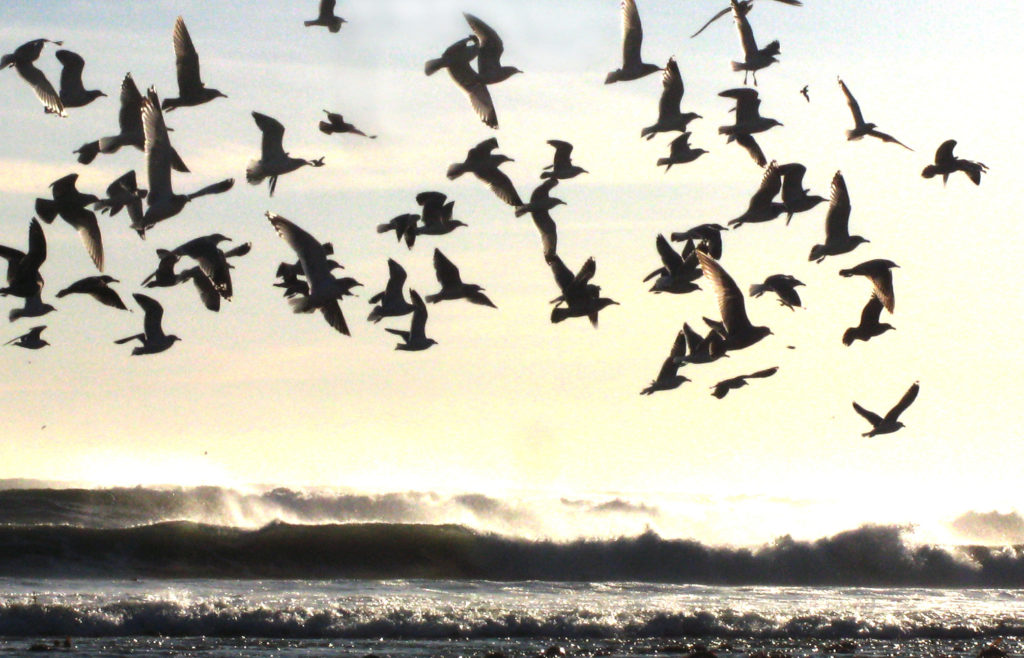 I've been contemplating what breaking through in the new year means.
I've been pondering motivators and what actions will make me a better, stronger and more hopeful person. As well, I've been considering areas where my motivation has waned–where the spark has been snuffed. Moreover, I've thought about actions I need to stop doing (or do less of), in order to strengthen the core of my body and fortify my mind, heart and soul.
I've been thinking about things like:
… my writing, and why I've struggled recently with developing more compelling, heartfelt content as it relates to my creative side.
… my physical body, and how to ratchet up my goals for being the best, most toned and strongest woman I can be.
… my business, and how I can boost revenue without working harder, just by being more informed and a bit more strategic.
… my personal time, and how I can keep positively hopeful and strong, despite the hurdles that inevitably will arise. How I can eradicate time waste, mind-littering activities and avoid relationships and commitments that are unnecessarily depleting.
I've been thinking about my career and have begun listening to inspirational podcasts by speakers who are tuned into the realities we battle and opportunities we encounter every day in regard to our energy, our time, our goals. Drinking in their nutritious words, vibrant vocal energy and hopeful insights, enlarges my hope. Spending more time listening to and reading the positive, propelling words means less room for negativity and naysayers.
I've cracked open my new blank notebook that will anchor the first quarter's personal efforts, including mental, physical and spiritual insights and growth, tracking thoughts and progress.
I've chosen three words as a compass, or as my friend, Joe Jacobi, described, "directional forces." They are:
Simple, as in uncomplicated: keeping things straightforward. For example, I navigate too much email. I'm going to weed down the number of outlets from which I accept email subscriptions. I'm also winnowing down visual noise on Facebook, LinkedIn and other channels, with a keen eye on those writers and friends whose voices resonate. All the rest will be hidden behind virtual blinders.
Quality coincides with 'simple,' in that the less I get mind-frayed by extraneous noise, the more I can focus on what matters: quality writing for my clients; quality conversations and interactions with family and friends; quality time and energy devoted to my husband; and overall, quality time to devote to personal needs.
Hope arises from a simpler, more quality-filled lush life imbued by what matters most. It involves soaking up the right words and music, wringing out negativity and fostering a reliably optimistic countenance. It requires looking ahead, with rosy expectation.
To read my prior five years' three-words blogs, visit here, here, here, here and here.
Special hat tip to my friend, @CindyLarson whose gentle prod on Facebook reinvigorated my flagging interest in the three-word exercise for 2018!
###
I am a master resume writer with 20 years' experience in the resume writing trenches. No insta-resume service here. I built my story from ground up, living and breathing resumes, full time, self-supporting, and not as a side gig. My clients hire me for the highly consultative, thoughtful approach to resume writing. Contact me at  jacqui@careertrend.net to discuss how I can help shape the story that will accompany you through your next career evolvement.
Image credit: https://www.flickr.com/photos/gazeronly/